Welcome
Welcome to our website!
This website exists to provide clients and potential clients with information concerning our firm and our unique, low-pressure approach to personal and professional services. We have an excellent client-retention rate, and we are extremely proud of the high-quality services that our firm provides.
Please, feel free to browse our website to see the services we offer as well as the many helpful resources we provide. When you are ready to learn more about what we can do for you, we encourage you to contact us.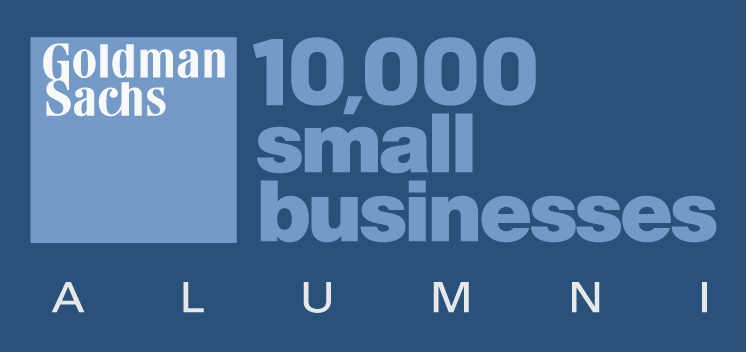 Testimonials
Over the years, I have used many CPA's to prepare my personal and business taxes. In most cases, they did and adequate job, gave decent services and charged an appropriate fee. After a couple years, it seemed that I became just another client. Kristi Cline has been my business and personal tax preparer for over 5 years. She is exceptional in every way. Her work is on time and accurate.
Kristi  takes the time to get to know her clients, she listens to them and asks them insightful questions. Kristi makes one feel that she really cares about you as a person. Her fees are reasonable; she is ethical, flexible, meets her commitments and provides exceptional service. Based on my experience with Kristi, I see no reason why I would ever change CPA's unless I quit my business. If one needs a top notch CPA, I highly recommend Kristi Cline.
Curtis Weems,
Weems Group, LLC
I completely rely on Kristi Cline with all our accounting needs for our company. She's a huge help. I feel very confident that I can trust her. There are times when I wonder if I will be a challenge to her, because I am not an accountant and have shared that with her several times and tend to throw things at her that I don't understand or know how to handle….but she comes through for me and quite honestly, I don't know what I would do without her. She is a very pleasant person to work with.
Karen Asbury,
Signature Enterprise, Inc.
Kristi is very professional, knowledgeable and great to work with. She is timely and works very hard to make sure all your questions are answered. She truly cares about her clients and will give 100% to each one. I recommend her for both your personal and business needs!
Lori Yeager,
The Hope For B.E.S.T. LLC
Working with Kristi has truly been a wonderful experience. From our first meeting it was clear that she possesses strong knowledge and skills, and she communicates in a way that makes it easy for non-CPA-minded people like myself to understand. I fully trust her with all my accounting needs as my business continues to grow!
Courtney VanAtta,
Veritas Principles LLC