About Us
Results
We work with you on a personal level to determine the best solutions for your unique needs, then leverage our seasoned expertise to achieve the best possible results.
Relationships
We are your trusted partner in success. Our firm is large enough to offer a full range of professional services at a fair price, but small enough to give you the individual attention that you deserve.
Relief
Rest assured that when a need arises, our firm is ready and capable to handle everything for you so you can focus on what matters most to you.
---
Staff Profiles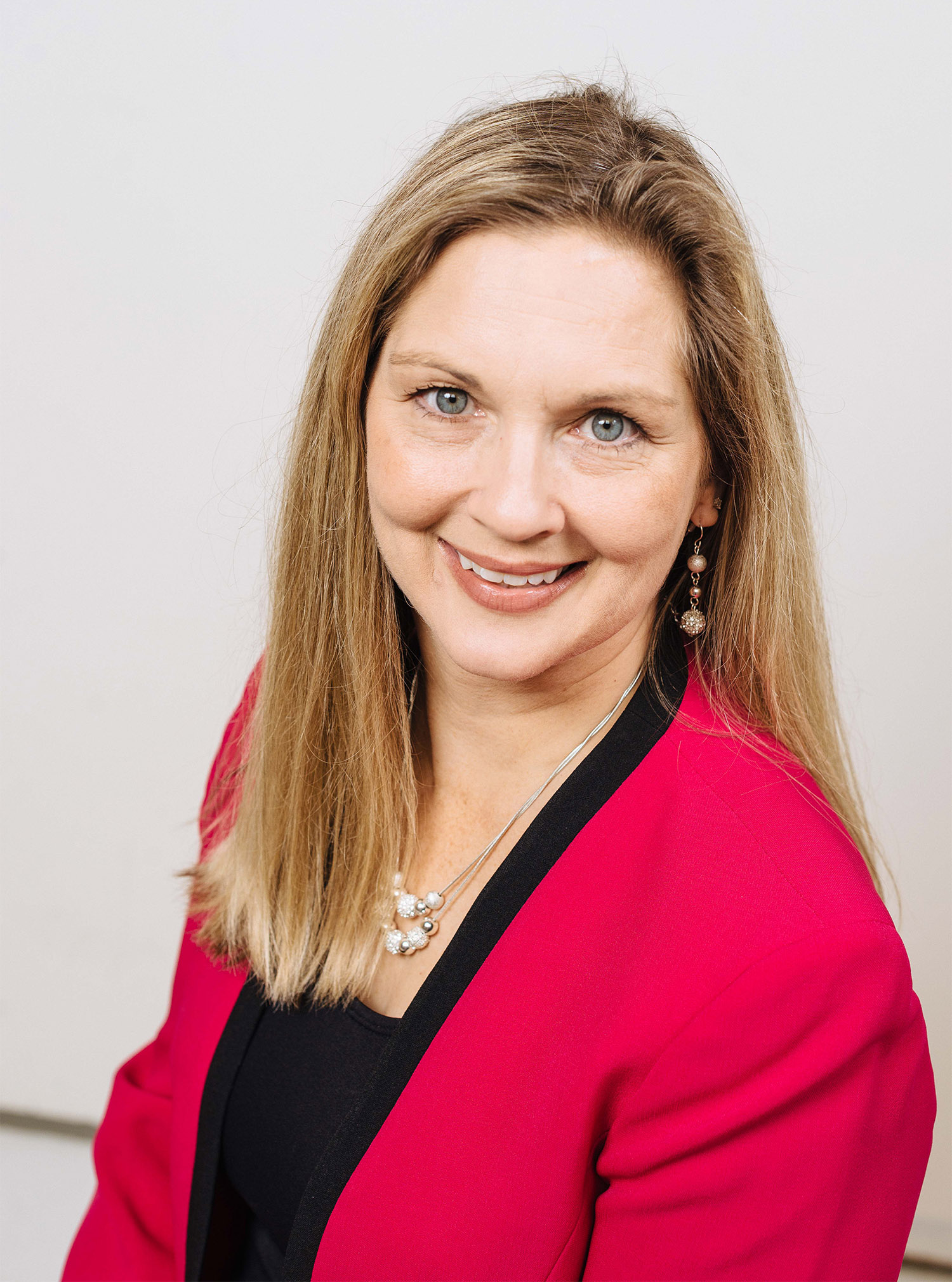 Kristi M. Cline, CPA
Kristi focuses her practice on small service based businesses who are looking for improved efficiency, the ability to make informed decisions and who want to be tax compliant. She provides a variety of services from year end tax preparation to full service accounting which includes bookkeeping, payroll, tax planning and preparation and financial statement preparation. Kristi obtained her B.S. from Rutgers University School of Business in New Jersey where she majored in accounting. She currently resides in Avon Lake with her husband and five children.
---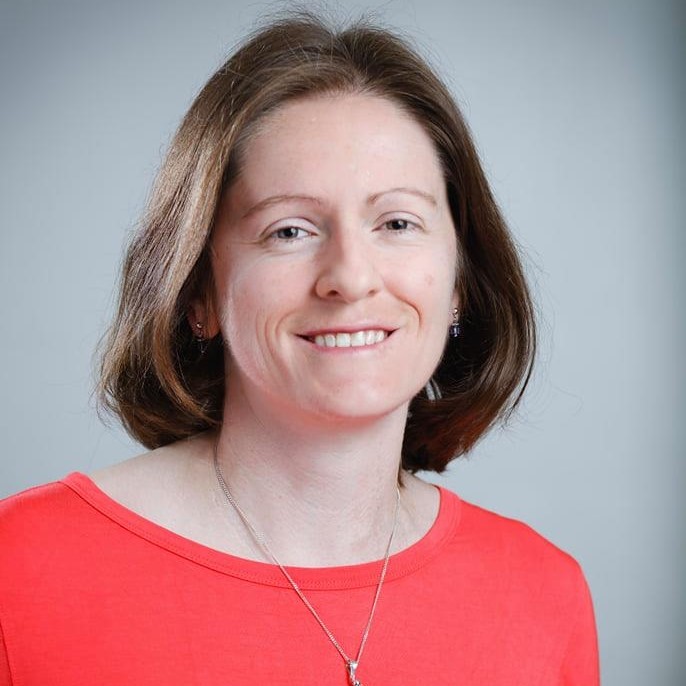 Megan DeFrancisis, CPA
Megan began her career working in industry where she has served as Controller and Director of Finance. Megan obtained her BA and IMBA from Baldwin-Wallace University and has been a Certified Public Accountant since 2000. She joined us in 2015.
---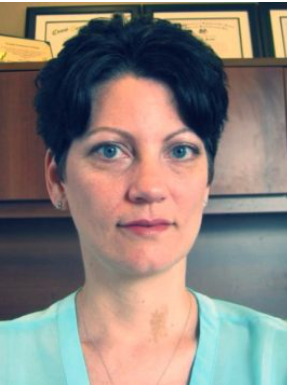 Stacy Sulski
Stacy began her bookkeeping career in 1999, after discovering her passion for accounting. She earned her A.A.S. in accounting from Clatsop Community College. Stacy focuses her practice on bookkeeping and payroll services. She currently resides in Niceville, Florida with her husband and daughter.